Summer 2004
Neil and Kevin visit May 2004
Golfing vacation with a bit of work added in to make their holiday more enjoyable...ha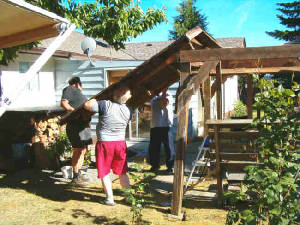 Easiest way to re-shingle a roof.....Take the roof off.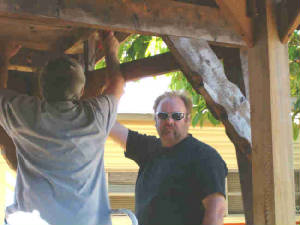 Kevin and Neil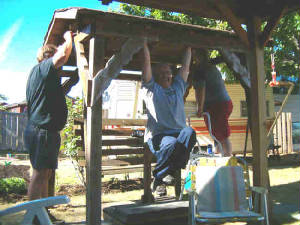 Pet Monkey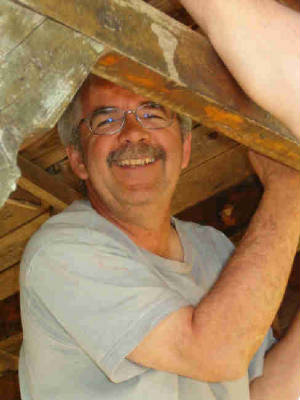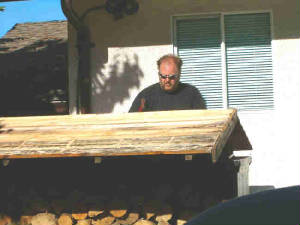 Kindling duty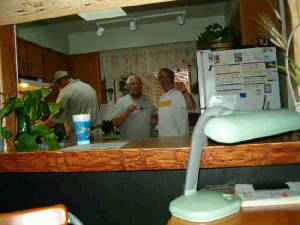 Kitchen Duty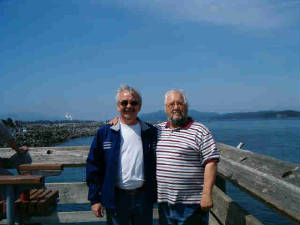 Two Brothers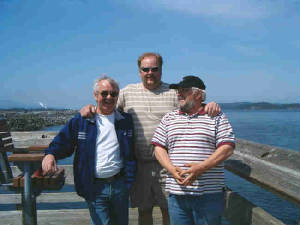 Neil, Kevin and Ivan Whale watching at the Pier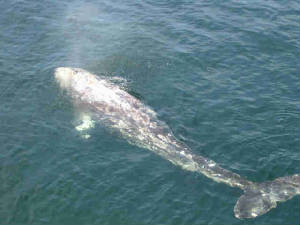 Whale that was being watched. Unfortunately it drowned the following day..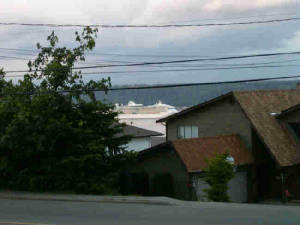 Cruise ship heading back to Vancouver from Alaska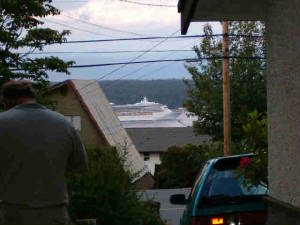 Just in case you can't remember how cute Mookie was...